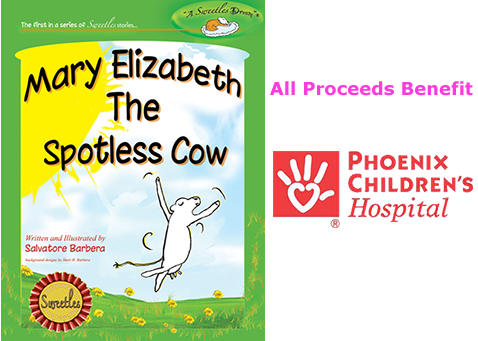 Our Gift Shop offers a fun array of children's books, puppets and products that inspire, stimulate and teach at the same time.
Check out our Blog for socially inspired content that's entertaining and informative with a focus on social skills.
Stay Connected!
Gift Shop
Watch 'Mary Elizabeth The Spotless Cow' book trailer,
Then click the button below to order your copy of the book!
BUY ME!
Sweetles TV Show™ – a socially silly and inspired web series!
Think: 'Sesame Street meets Monty Python'
A spoofy web series chock full of silly, wacky and spot on tips, activities, strategies and news on how to improve, change or acquire good social skills and behaviors –  not for kids only! In production today.
Stay Connected!
Web Series